Department of Electronics & Communication Engineering
The department of Electronics Communication Engineering provides in depth knowledge to the students about basic principles of Electronics, Communication systems, Electronic circuits,Digital Electronics , Microcontroller Electronics Workshop etc.developed in response to the needs of industry . This course gives advanced level knowledge and skills in the design of Electronics circuits and communication systems.Theory combined with Practical and project work about advanced technology helps students to work at forefront in any of the major areas of Electronics Engineering or to pursue Higher studies with confidence .The Department has a Library ,Student Activity cell and Robotic Club to develop multidimensional personality of students. A blend of committed , highly qualified and experienced academic faculty contribute to achieve academic excellence by providing the best possible education and training to the students.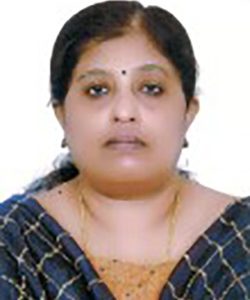 Ms. Bhagyasree Devi
9496806340
bhagyashridevi@gmail.com
| | |
| --- | --- |
| Department Location | Main Block (First Floor) |
| Head of Department | Bhagyasree Devi |
| Address for Communication | Head of Department, Department of Electronics & Communication Engineering, Residential Women's Polytechnic College, Payyanur – 670307 |
| E-mail ID |   |
| Telephone number | 9496806340 |
| Diploma Program (Intake) | Electronics & Communication Engineering (63) |
EC Department won second prize at North Zone Inter-poly Project Contest conducted by EKNM GPC Trikaripur IEDC
ECSA conducted product assembling industrial training collaborative work in association with INMADE embedded technologies.
ECSA conducted Quiz competition as part of National Science Day.
Krishnendhu PP of EC department won Bronze medal at National Arm Wrestling Championship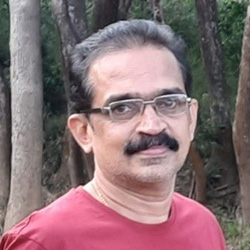 Mr. Harinarayan P
Lecturer
 9497006167
 hari.peringot@gmail.com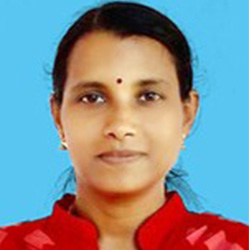 Ms. Raji M P
Lecturer
9447715281
rajimprwpc2021@gmail.com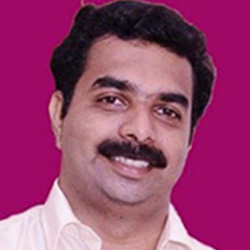 Mr. Sukhdev K
Lecturer
9495461015
sukhdevk1@gmail.com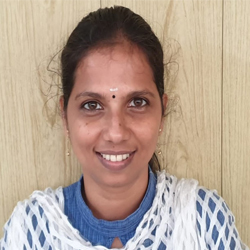 Ms. Ambili R.
Lecturer(Ad-hoc)
9496967890
ambilirathnakaran@gmail.com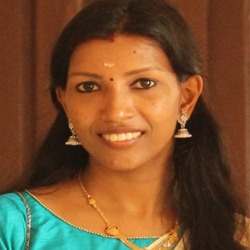 Ms. Nimisha K.P.
Demonstrator
9496733101
nimishakpg@gmail.com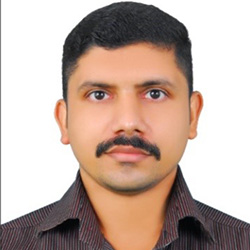 Mr. Manoj K. V.
Demonstrator
9495072806
manojkv85@gmail.com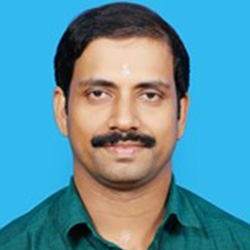 Mr. Manoj Kumar P.
Trade instructor Gr II
9846230531
manojramnivas@gmail.com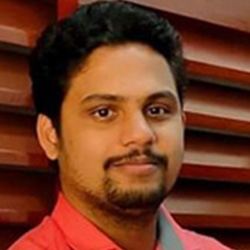 Mr. Ribin Balakrishnan
Tradesman
9497240542
ribinbalu@gmail.com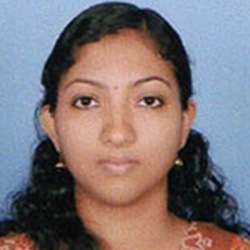 Ms. Vismaya U K
Tradesman
9747934916
vismayauk303@gmail.com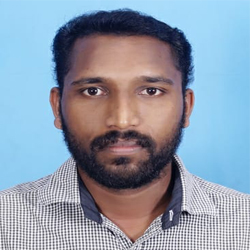 Mr. Sreeraj T.K
Tradesman
9567772030
sreenisreeraj@gmail.com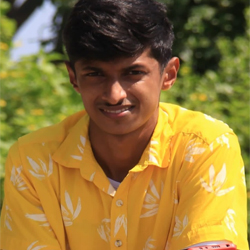 Mr. Abhay Aravind K.V.
Apprentice Trainee
8547136893
abhayaravind4942103@gmail.com