The Department handles general subjects like English, Mathematics, Physics, Chemistry and Physical Education. The institution has separate Science laboratories for conducting Physics & Chemistry Practical experiments and a Language Lab with 45 machines for improving English communication.
Physical education is integral part of diploma curriculum to improve overall physical health of students. A separate fitness center with equipments, football, volleyball, cricket, basketball and badminton courts are provided to students, under the Physical education Instructor.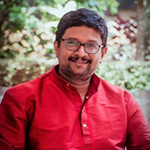 Bineesh C. V.
Assistant Professor in English
9446446389
cvbini@gmail.com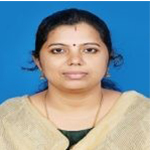 Deepthi C
Assistant Professor in Physics
9497847664
cdeepthinambiar@gmail.com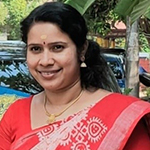 Dr. Surabhi A. K.
Assistant Professor in Chemistry
9656834314
aksurabhisanthosh@gmail.com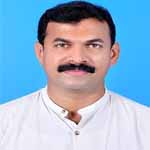 Priyesh P
Physical Education Instructor
9961495327
priyeshpanoli@gmail.com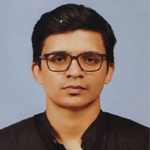 Shithin P.V.
Lecturer in Electrical Engineering
6282572757
shithinpv6@gmail.com