Department of Instrumentation Engineering
Instrumentation engineering is the branch of engineering that specialises on the principle and operation of measuring instruments that are used in fields of design, configuration of automated systems in electrical, pneumatic domains, etc.Nature of work of an instrumentation engineer ranges from designing, developing, installing, managing equipments that are used to monitor and control machinery. Instruments at home and elsewhere is only because of the science of instrumentation.
The required tasks are very domain dependent; instrumentation engineers typically work for industries with automated process with the goal of improving the productivity, reliability, safety, optimisation and stability. Instrumentation engineers are commonly responsible for integrating the sensors with the recorders, transmitters, displays or control systems. They may design or specify installation, wiring and signal conditioning. They may be responsible for calibration, testing and maintenance of the system.
| | |
| --- | --- |
| Department Location | Main Block (First Floor)/strong> |
| Head of Department | Smitha V |
| Address for Communication | Head of Department, Department of Instrumentation Engineering, Residential Women's Polytechnic College, Payyanur – 670307 |
| E-mail ID | smithajayathilak@gmail.com |
| Telephone number | 9446993221 |
| Diploma Program (Intake) | Instrumentation Engineering (63) |
Devapriya Kappumal of Instrumentation Department took part in Power Quiz(district level) conducted by KSEB representing institution
Aparna M of IE Department has won state level Badminton Championship & participated in National level competition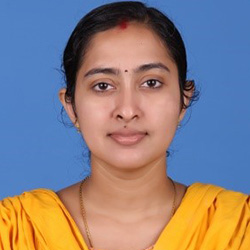 Ms. Aswati Anne Paulose
Lecturer
9048109637
achothisan@gmail.com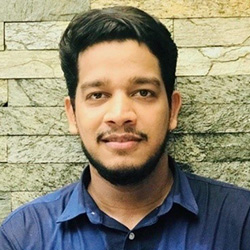 Mr. Muhammed Sabah M.E
Lecturer
9946991108
sabahme2009@gmail.com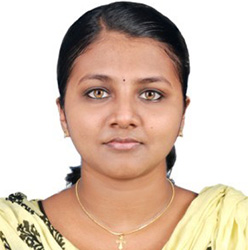 Ms. Heain Anna Helvis
Lecturer
9539279018
heainannahelvis@gmail.com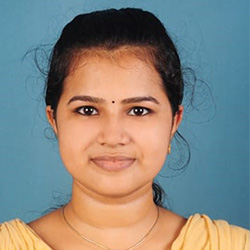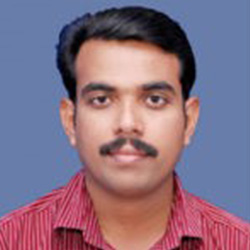 Mr. Shinto Sebastian
Demonstrator
9895019821
shinseb@gmail.com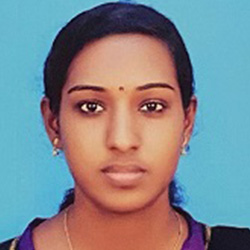 Ms.Vipina V.P
Demonstrator
9605545697
Vipinavp96@gmail.com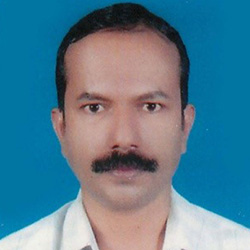 Mr. Sudhakaran K. P
Trade Instructor
9895139731
kpsramanthali@gmail.com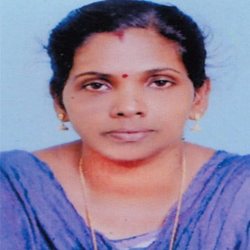 Ms. Asha Padinhare Purayil
Tradesman
9497433342
ashnavinod48@gmail.com