General Workshop forms an integral part of the Institution as it is heavily involved in carrying out the practical oriented study of various manufacturing activities with the help of some sophisticated equipments and machineries and tools.
Basic Engineering workshop curriculum is framed in all engineering/technology diploma programmes so as to make all the students proficient in the use of hand tools, equipments and machineries in various workshop sections like Welding, Carpentry, Fitting and Sheet metal. Also with the assistance of quality supporting staff, students are able to carry out the fabrication work for their project work as part of their course study.
In fitting shop various processes are performed on metals to give them desired shape and size and fit them with mating part. Both ferrous and non-ferrous metals are dealt in this section.
Carpentry is a skilled trade in which the primary work performed is the use of wood to construct items as large as buildings and as small as desk drawers. In carpentry shop students learn to do wood-work like to make wooden furniture, wooden articles etc.
A well maintained and advanced Welding section is another attraction of the General Workshop. Welding Provides hands on introduction to the common welding processes used in industry. Course will include SMAW, Oxy-acetylene Gas welding, MIG, TIG as well as appropriate safety procedures. Also students are trained to carry out the fabrication work for their project work.
It provides with the necessary skills and techniques to work in the sheet metal fabrication occupation, giving you instruction in the use of portable power tools, sheet metal working equipment, shearing machine, bending machine etc. Learn to create various sheet metal articles such as trays, cups, jars, ducts etc.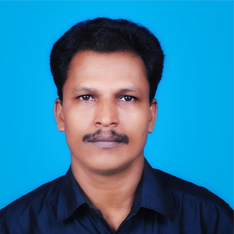 Manoj T K
Workshop Foreman
9496359831
manojtk72@gmail.com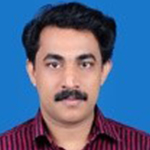 Aneesh Kumar M
Workshop Instructor (ME)
9447596651
aneeshkooveri@gmail.com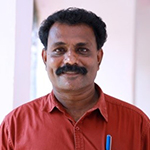 Salilkumar A. V.
Trade Instructor (ME)
9446577328
salilvatakara@gmail.com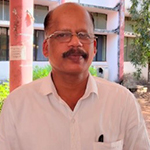 Nelson
Trade Instructor (ME)
9495536206
nelsonka40@gmail.com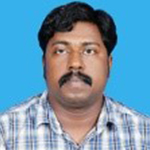 Shiju C
Tradesman (ME)
9895476456
shijuchelleriyan@gmail.com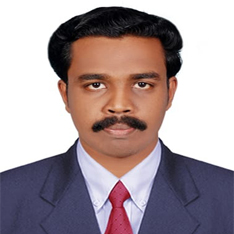 Ebin A.Wilson
Workshop Instructor(Electrical)
8129291768
ebinsist@gmail.com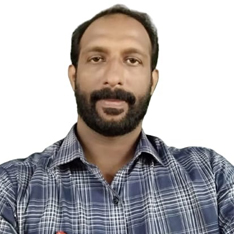 Hemjith T.J.
Trade Instructor(Electrical)
9605333930
hemjithtj@gmail.com